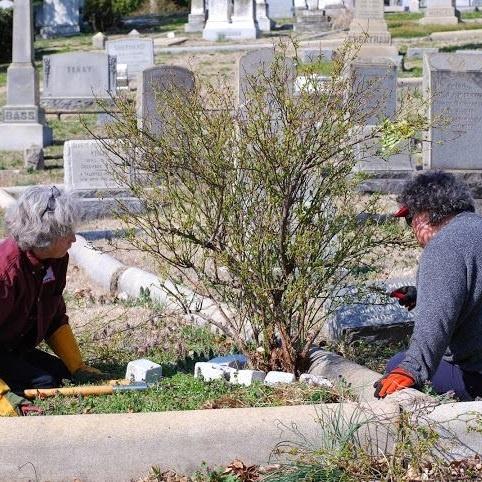 The Volunteer Rose Pruning and Maintenance Day is an annual event to preserve the hundreds of rose bushes scattered throughout Hollywood Cemetery. Some of the rose bushes are at least 100 years old, planted by the families of Hollywood's residents. Through the generous support of volunteers, these beautiful heritage roses are maintained year to year. This year's event will take place on Saturday, March 7th from 9:00am - 1:00pm.
If you are interested in volunteering, please RSVP to Nancy Rowe at
nrowe@hollywoodcemetery.org
. We ask that all volunteers dress for weather and bring their own gloves and pruners. Lunch will be provided. We will meet at the Palmer Mausolem at 9:00am to get started.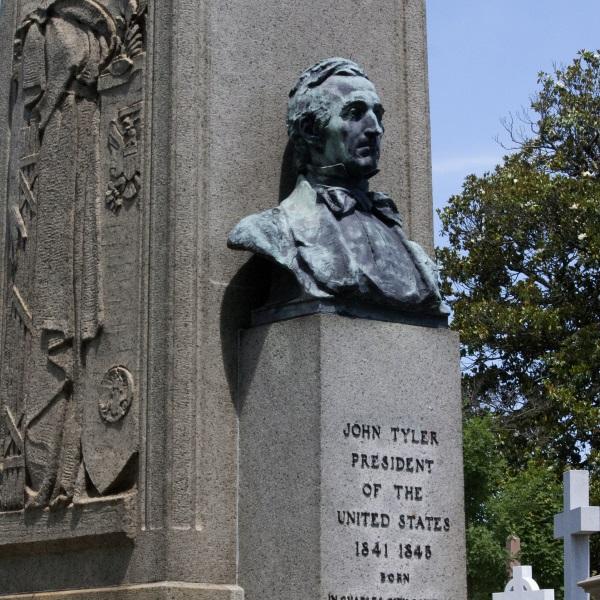 John Tyler's birthday memorial takes place on March 29th each year in Presidents Circle. The presidential event celebrates the life of the tenth President of the United States. The event is free and open to the public. It will begin at 11:00am.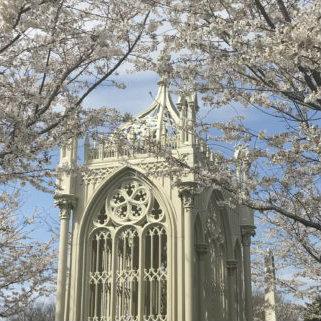 James Monroe's birthday celebration is an annual event that takes place on April 28th. A gravesite presidential wreath laying ceremony is hosted by the James Monroe Memorial Foundation. The event will begin at 11:00 am (subject to any changes by the Army, which conducts the ceremony) and is open to the public.